"Ride the last corner with us"
We have been riding hard on our track for over 3 decades and the day has come to upgrade our final corner. As many of you know this is NOT an easy project. With us hosting the 2020 Provincial Grands we want to make sure everyone is proud of their track and our track is in fine condition.
Our first fundraising efforts are our WestJet Raffle draw
Keep checking back on this page for other supporting opportunities.
Get Air with Airdrie BMX & WESTJET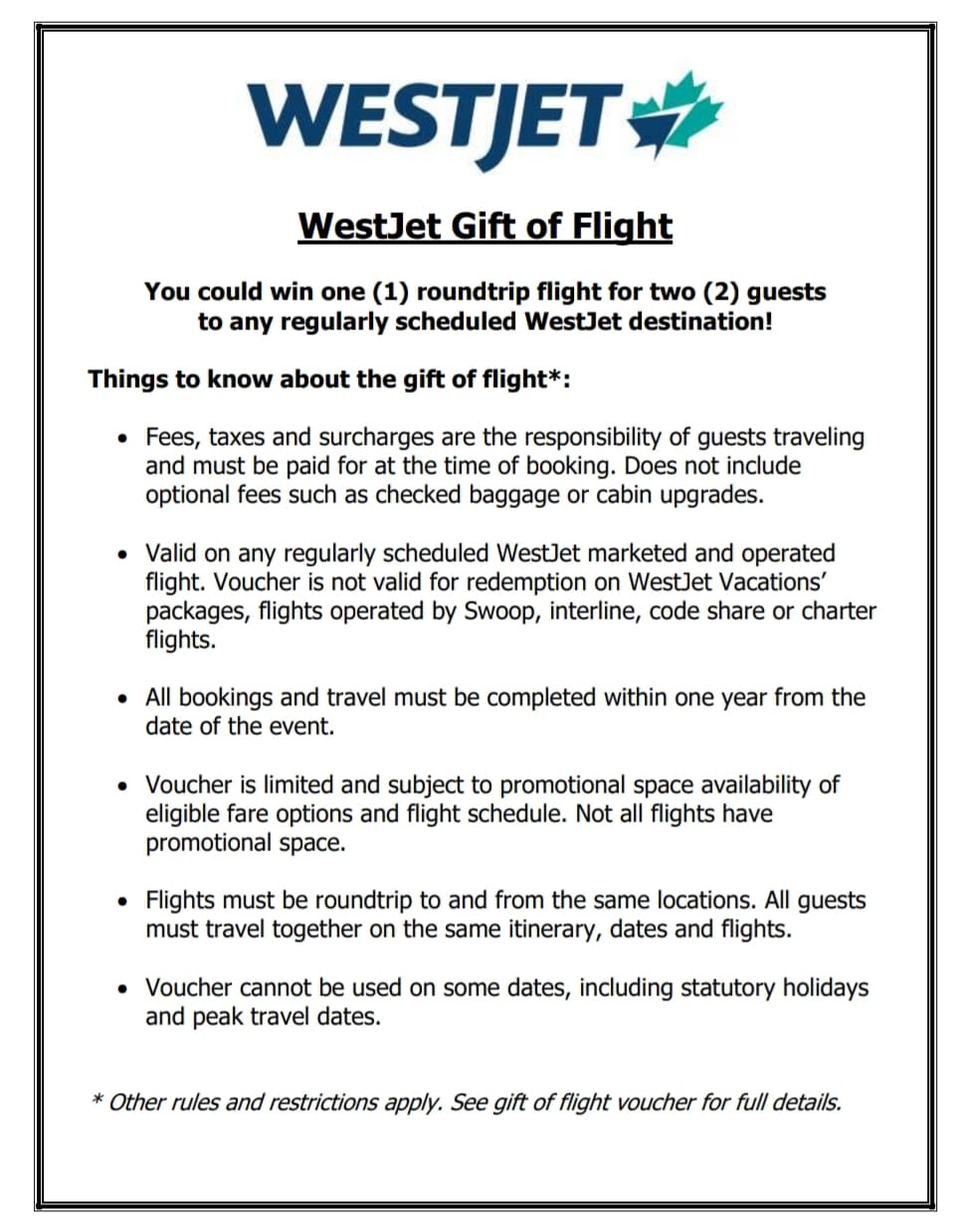 Who doesn't want to fly somewhere hot or adventure to new lands?
Airdrie BMX is giving you the opportunity to break away from the routine and fly to your desired destination.
Tickets are $10/ 1 or $50 for 6 tickets
Rules & Regulations of TicketsRules & Regulations of Tickets